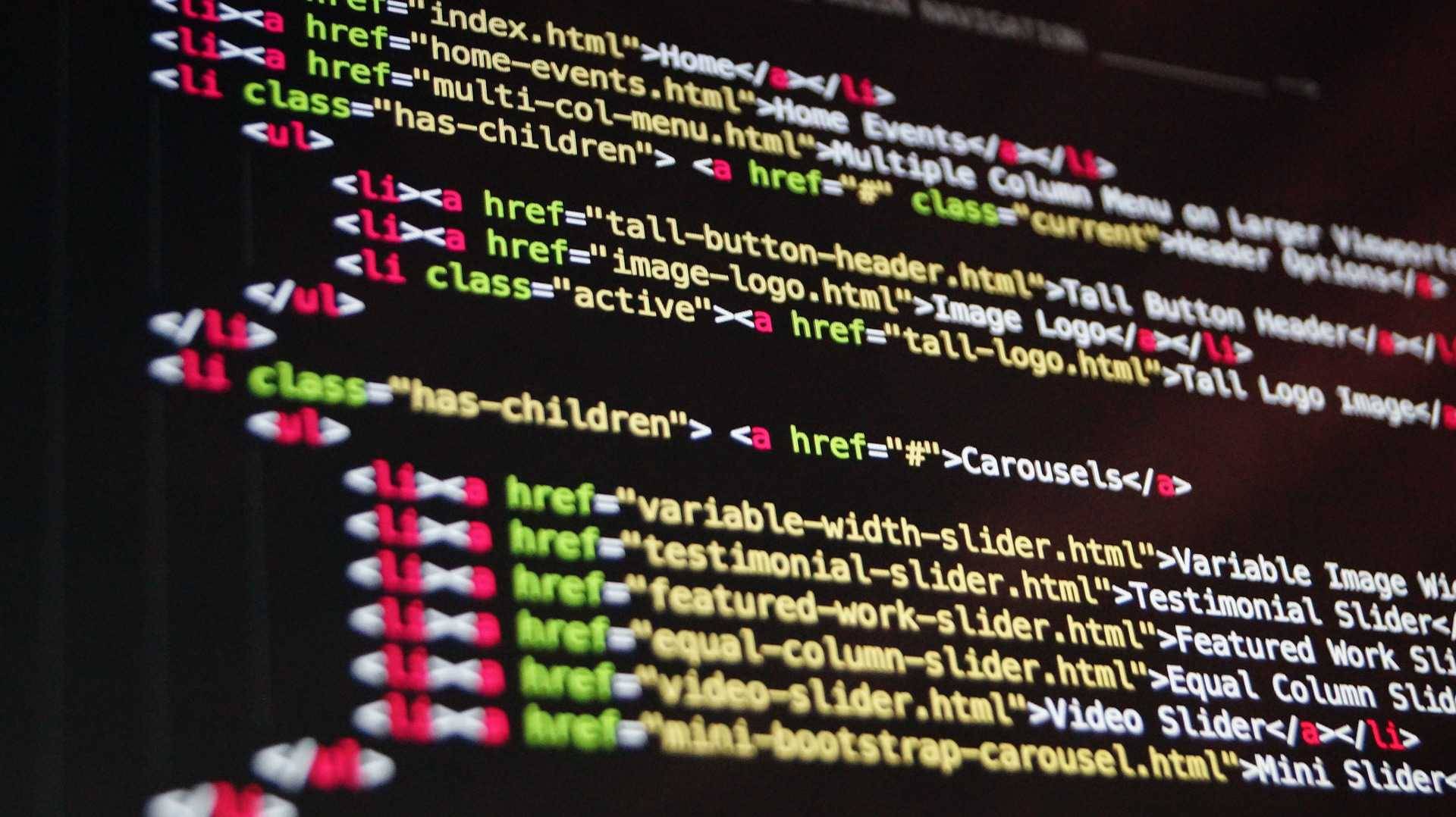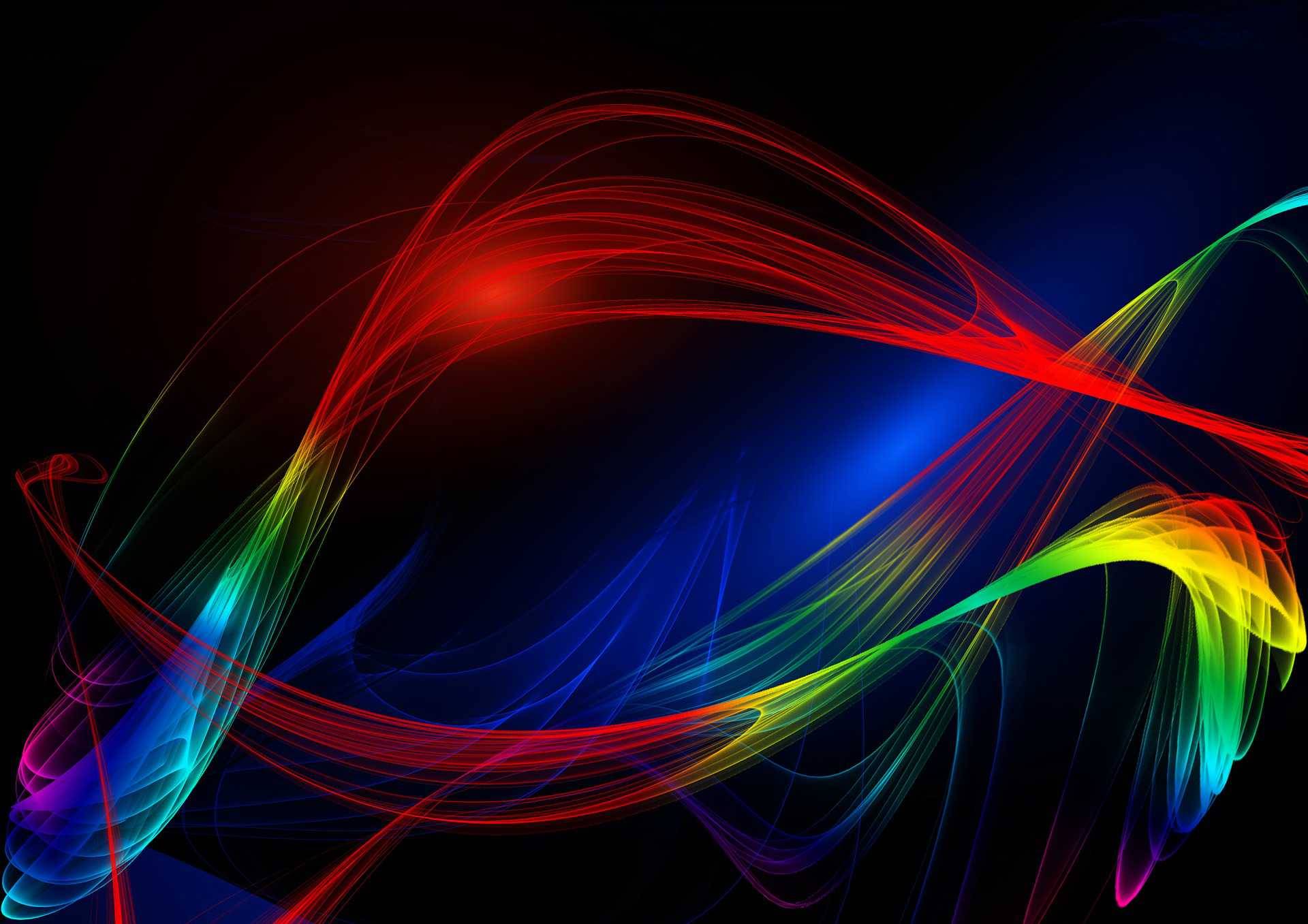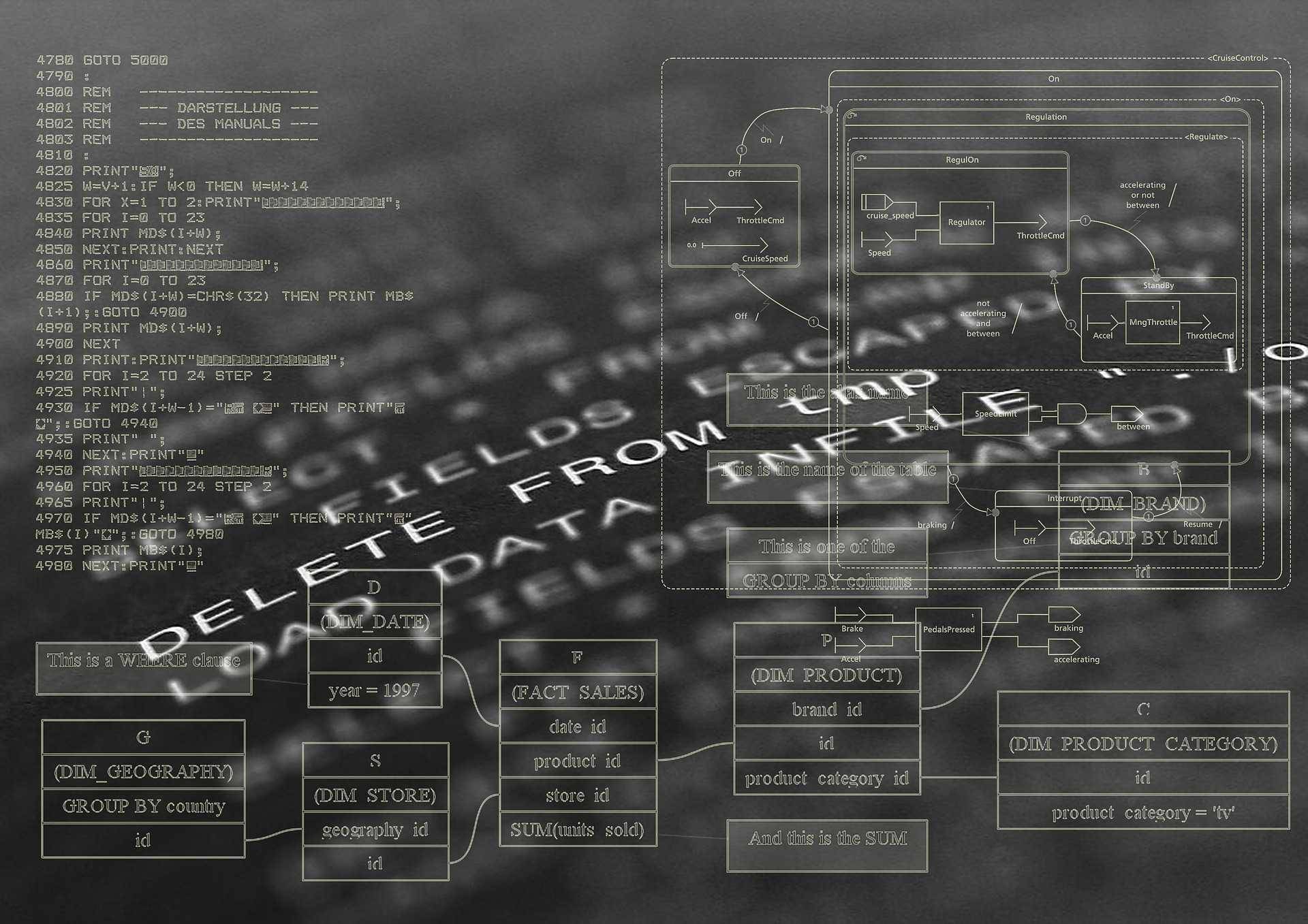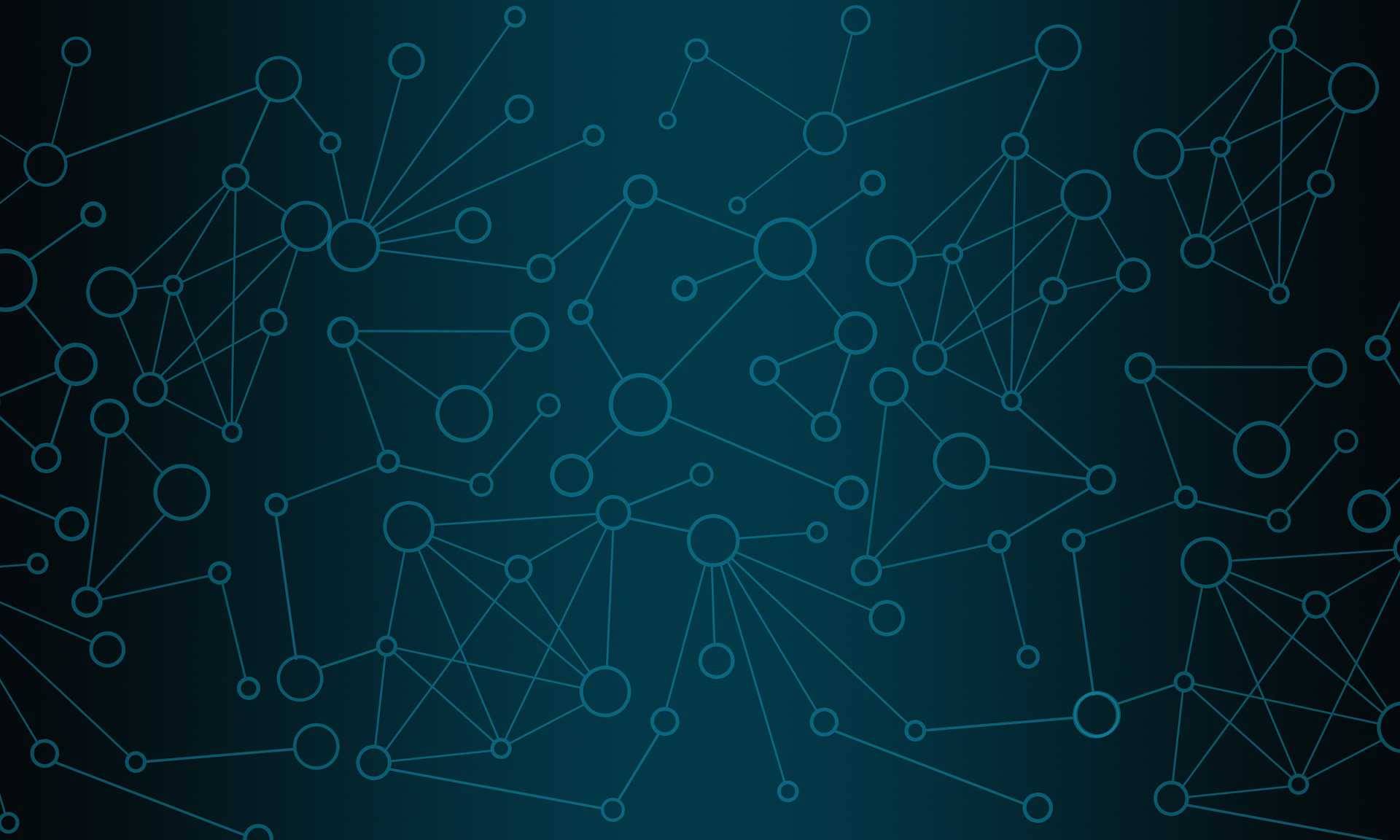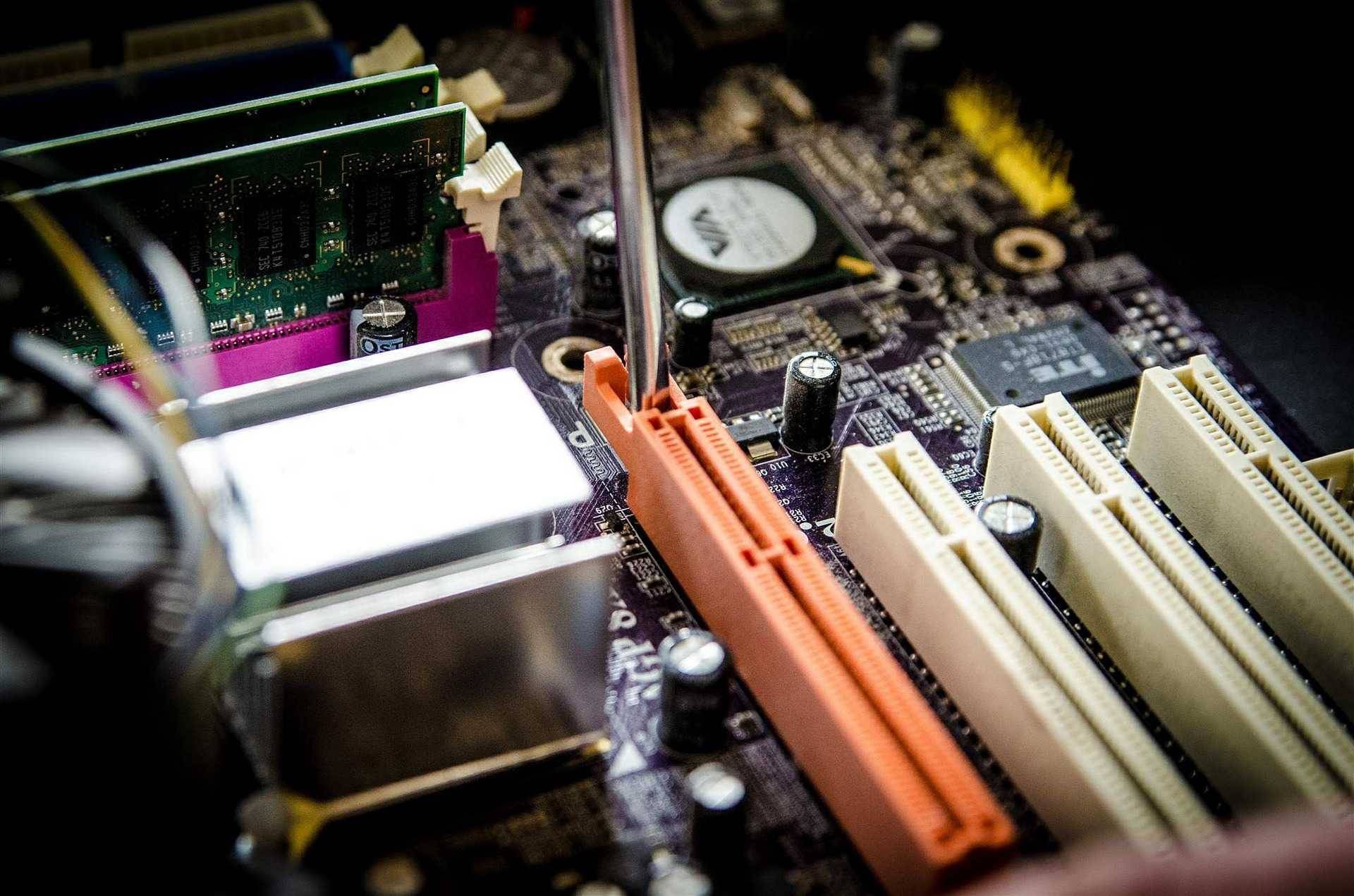 Full 1
Website Designing & Hosting - Search Engine Optimising (SEO) - Domain Registration
Full 1
Logo - Business Card - Stationery - Flyer Design. Postcard - Brochure - Book Cover
Full 1
Programming systems for capturing, analysing and presenting business information.
Full 1
PHP - Java Training - MySQL Database - Computer Literacy
Full 1
Computer hardware upgrading, repair, networking installation, data recovery.
Full 1
Analyze IT systems, help clients on how they can utilize information technology.
We are an Information Technology company that provides a solid foundation for businesses to conduct daily operations, enhance their company communications, increase workplace productivity, and provide a layer of security for confidential data. We give our clients tailored solutions for the way they work.
Programming systems for capturing, analysing and presenting business information.
To provide the quality services, reliable and professional technical support, and unparalleled customer service through fair trade.
Why Choose Lotsha ICT Services?
Excellence in fulfilling the promise:
Completely confidential, reliable, trustworthy expertise and service(s) through the provision of an uncompromising service. This dictates that we have in place the latest technology, hardware and software, and well-trained personnel so as to fulfil the aforesaid.
Timely response to clients' orders:
We cannot afford to delay our clients for whatever reason, as this will have a negative bearing on our image and reputation, including future business. Hence we need to be continually communicating with the client ensuring we provide needs-based solutions.
Skill and depth of knowledge:
Considering the nature of our services and their relative infancy on the market, the skill and depth of knowledge of our personnel shall be of utmost importance in determining the provision of the service(s) to the end-users.